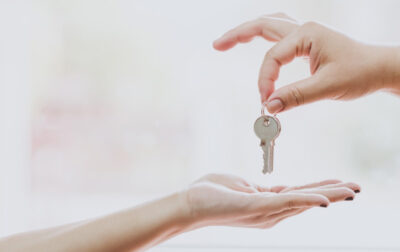 Selling Your Home
Top Keys to Selling
Price
Selling your home can be stressful. But, pricing it right will help the transaction move more smoothly. Know the accurate value of your home. A contract falling through because the appraisal didn't come in at the right price disappoints everyone. Save yourself stress by knowing the value of your property selling.
Click to Use My Instant Home Value Tool!
Make Sure Your House is in Mint Condition When Selling Your Home
By getting an inspection before listing your home, you won't get a last-minute surprise with expensive repairs revealed by a buyer's inspection report. Get your property inspected and complete repairs in advance of listing your home. This gives buyers confidence in their purchase.
Professional Staging, Photos, and Videos
Curb appeal starts online now! Do you know buyers decide within the first 30 seconds of seeing your home? Now, buyers see your home online without setting foot on your property. An online presence can make or break sellers.  Get the most exposure to interested buyers when selling your home.
Have Flexible Showing Times When Selling Your Home
Showing your home is not fun. In fact, it's a real pain in the neck. But when buyers are hot, they are hot. Make your home available to show on short notice. Motivated buyers move quickly, and they are turned off by unmotivated sellers. Don't send buyers the wrong signals by being difficult from the get-go. Be flexible and accommodating when selling your home!
Online Marketing
Make sure your home has a strong online presence. Now, buyers rely on social media and real estate websites to find their homes. So, make sure you are getting good online exposure when selling your home.
Also, check out our blog Inspections and Appraisals
Contact Sandra Strickland Realtor Vero Beach Florida with Keller Williams Luxury International for more tips on selling for top dollar.